Changing your number is a quick process!
Once you're at the Dashboard, choose the number you'd like to change.
Before changing a number, please ensure that there are numbers in your Reserved pool.
Click add a new number, or tap Edit to proceed.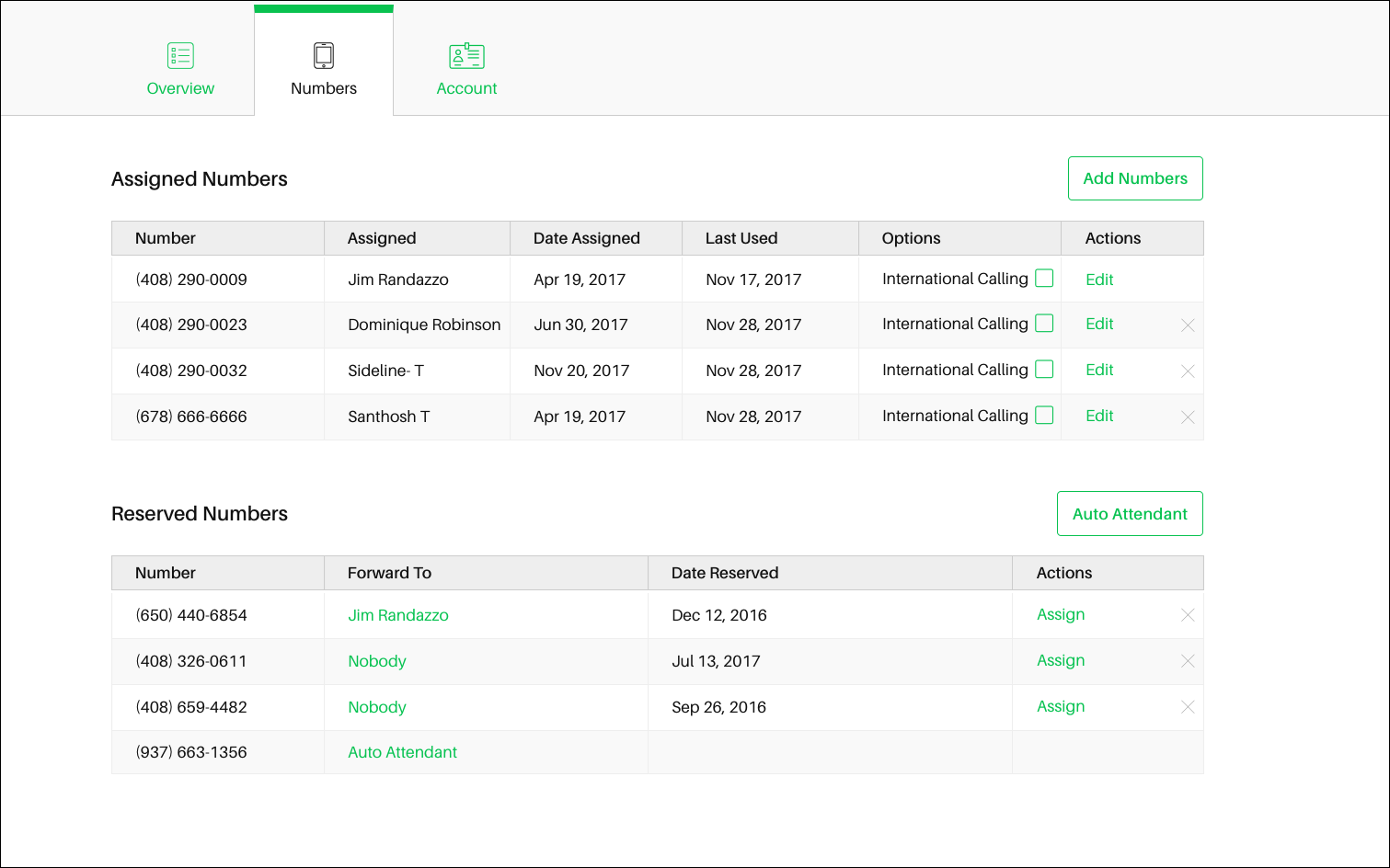 Tap the Change button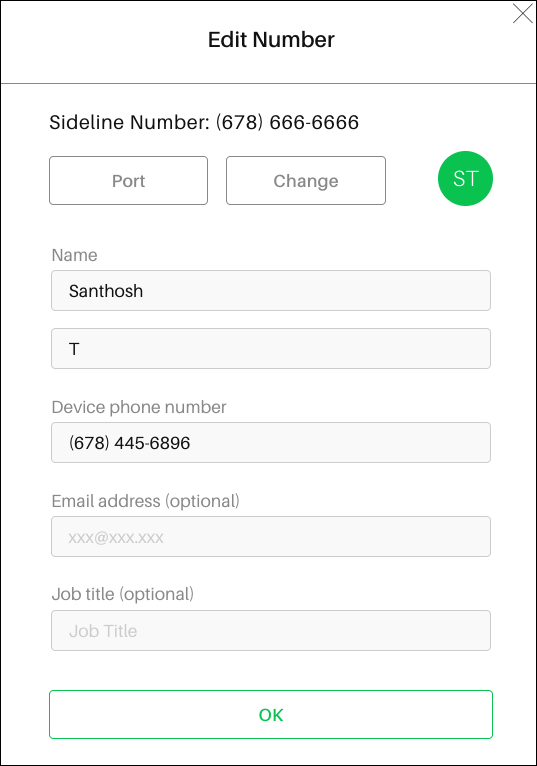 Below you'll see a list of your reserved numbers- choose the number you'd like to have by clicking on it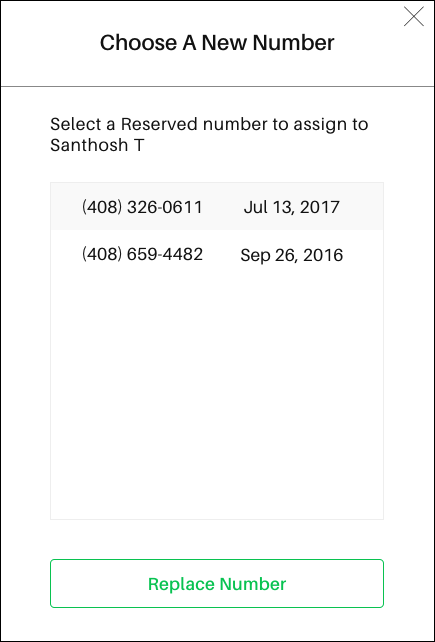 Confirm the change of phone numbers by clicking Replace Number
You will then be notified that the changes have been completed
If you have any questions or experience trouble changing while changing your number, please contact our Success Team, and we'd be happy to help!