Need to change a Sideline number? If so, you can change your number easily by following the step-by-step instructions outlined below.
Important:
Before changing a number, please ensure that there are numbers in your Reserved pool
The Admin must be the one to add the new number
Don't forget to delete any unwanted numbers thereafter, as each line will be billed for
To change your Sideline number:
1. Go to your web portal
2. Click add a new number, or tap Edit to proceed.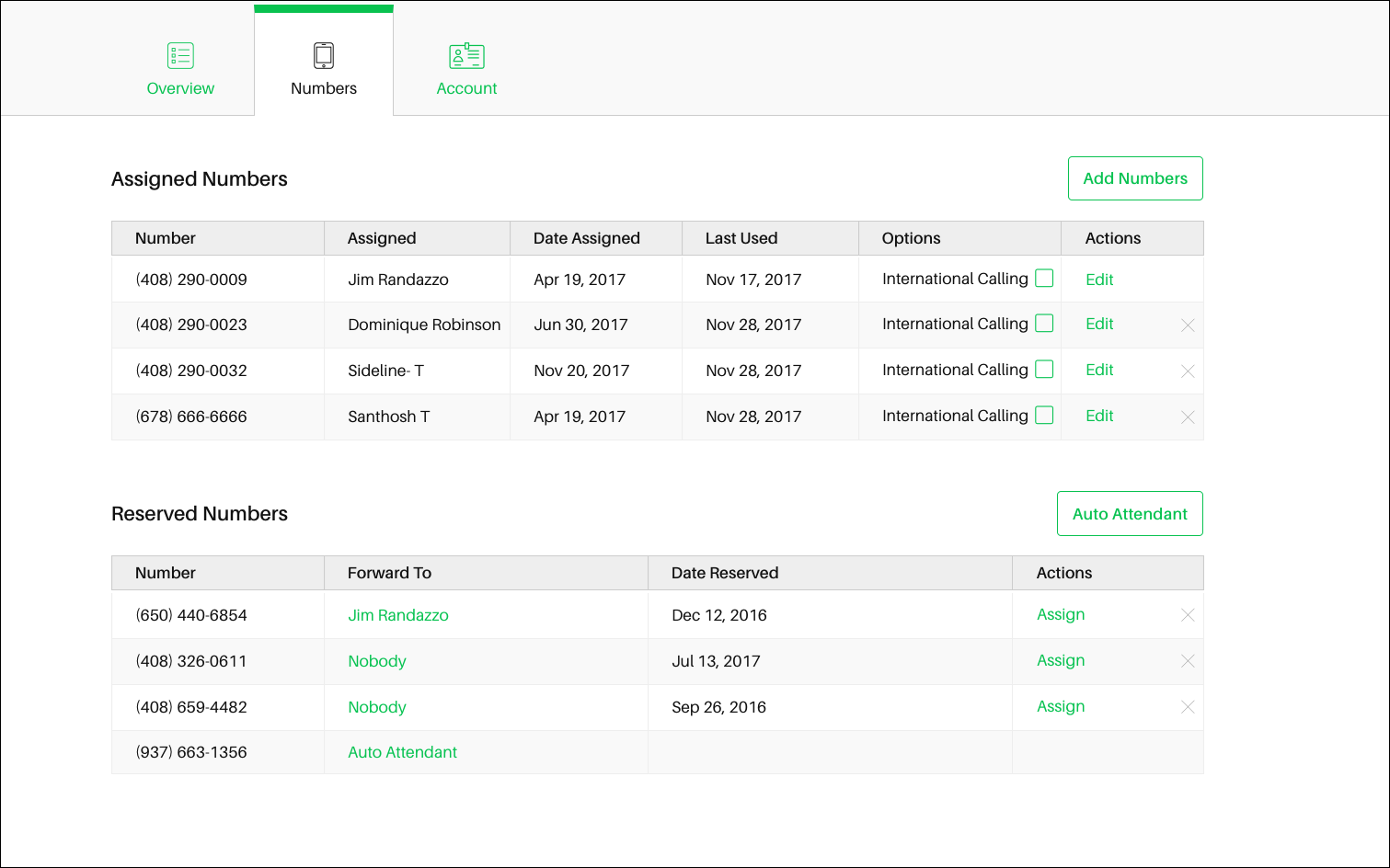 2. Tap the Change button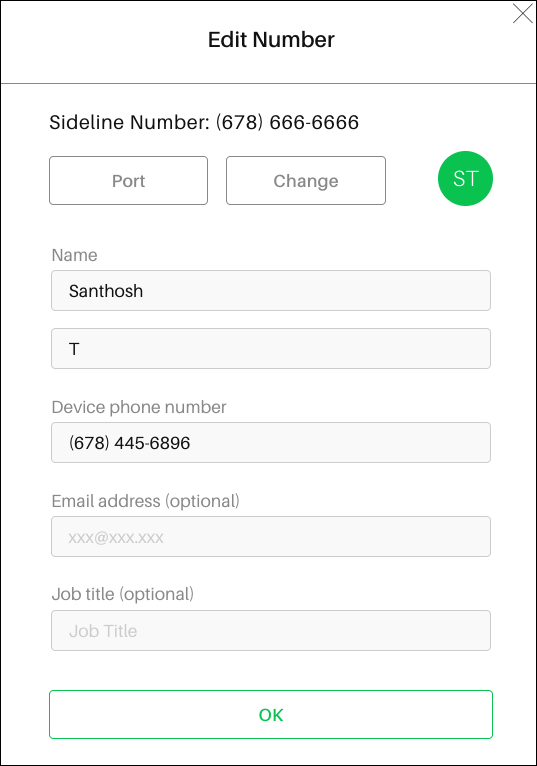 3. Below you'll see a list of your reserved numbers- choose the number you'd like to have by clicking on it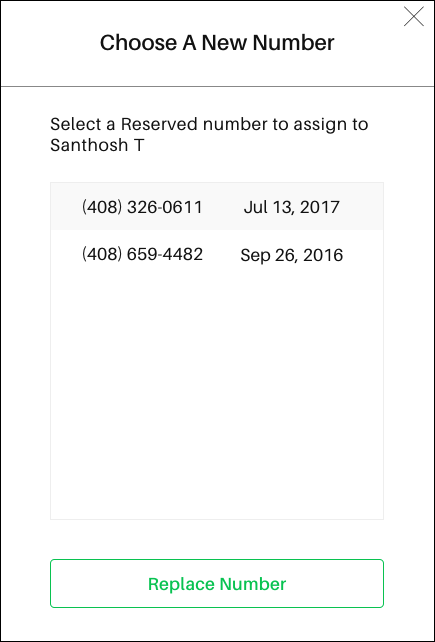 4. Confirm the change of phone numbers by clicking Replace Number. You will then be notified that the changes have been completed
If you need further assistance or have any questions, please submit a request.