Note: The steps in this article apply to Android devices that use the Sideline app.
Are you a Sideline Android user who is receiving a 'please set your device to the correct date' error message every time you attempt to log into Sideline? If so, please click the link below to begin troubleshooting.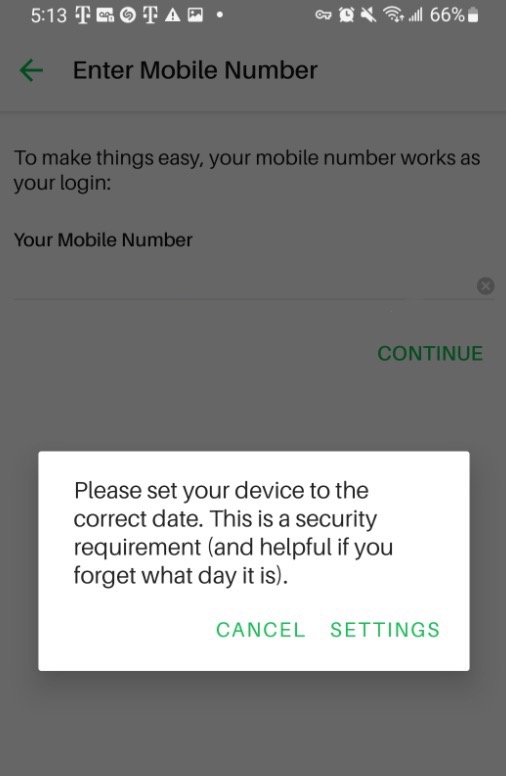 If you need further assistance after attempting to troubleshoot, please submit a request.