Once you are logged in the admin portal, you should already be in the Overview tab.
Click on Edit payment details located under Payment Details.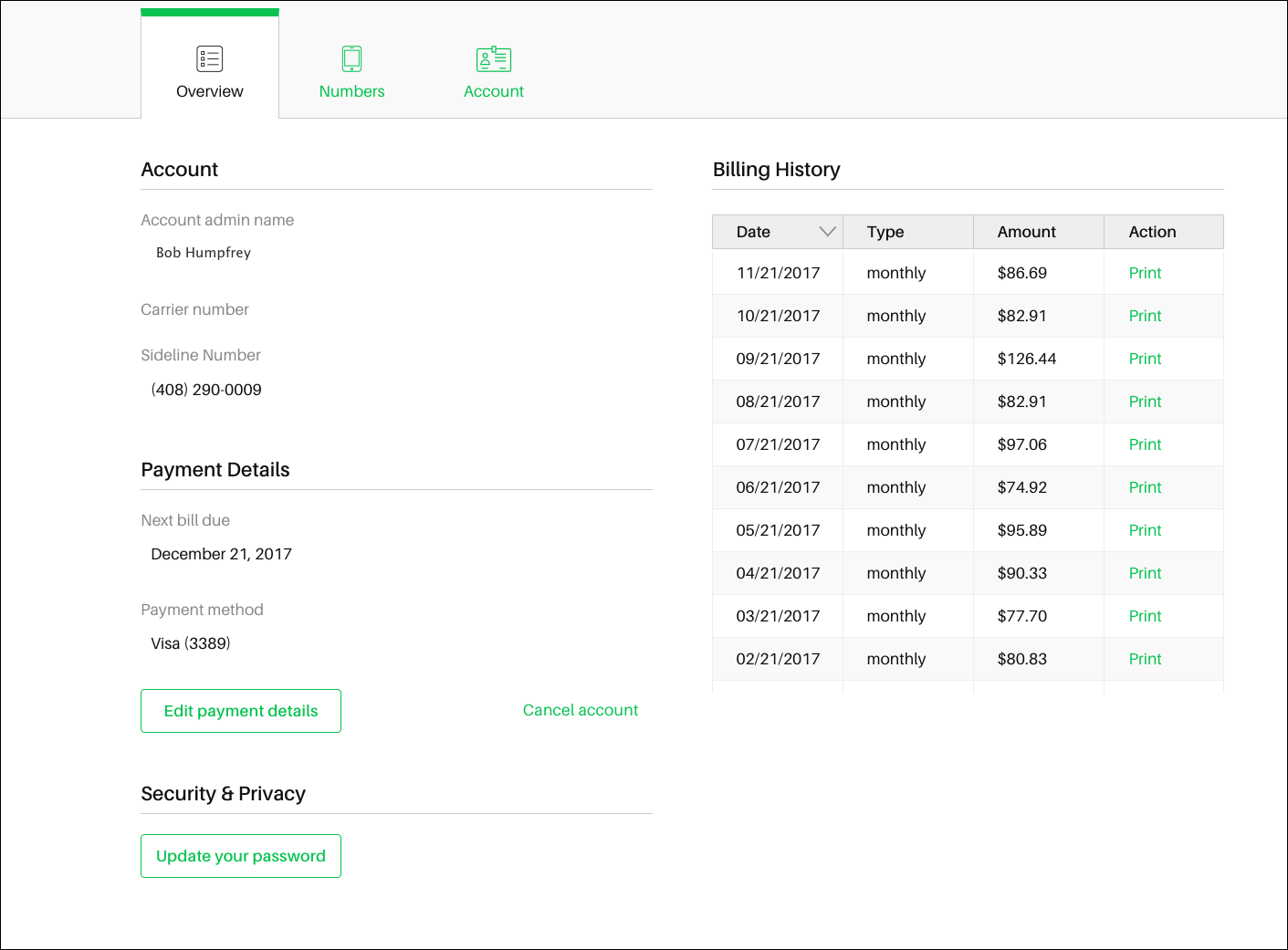 You will receive a 6-digit verification code on your registered phone number. Once you enter this code, click Log Out for the changes to update on your account. 
After logging back in, you can enter your new credit card information, then tap Update credit card please 
 Questions? Feel free to ask our Success Team!