Updating your payment information can be done via the admin portal.
To change your payment details:
Once you are logged in the admin portal, you should already be in the Overview tab.
Click on Edit payment details located under Payment Details.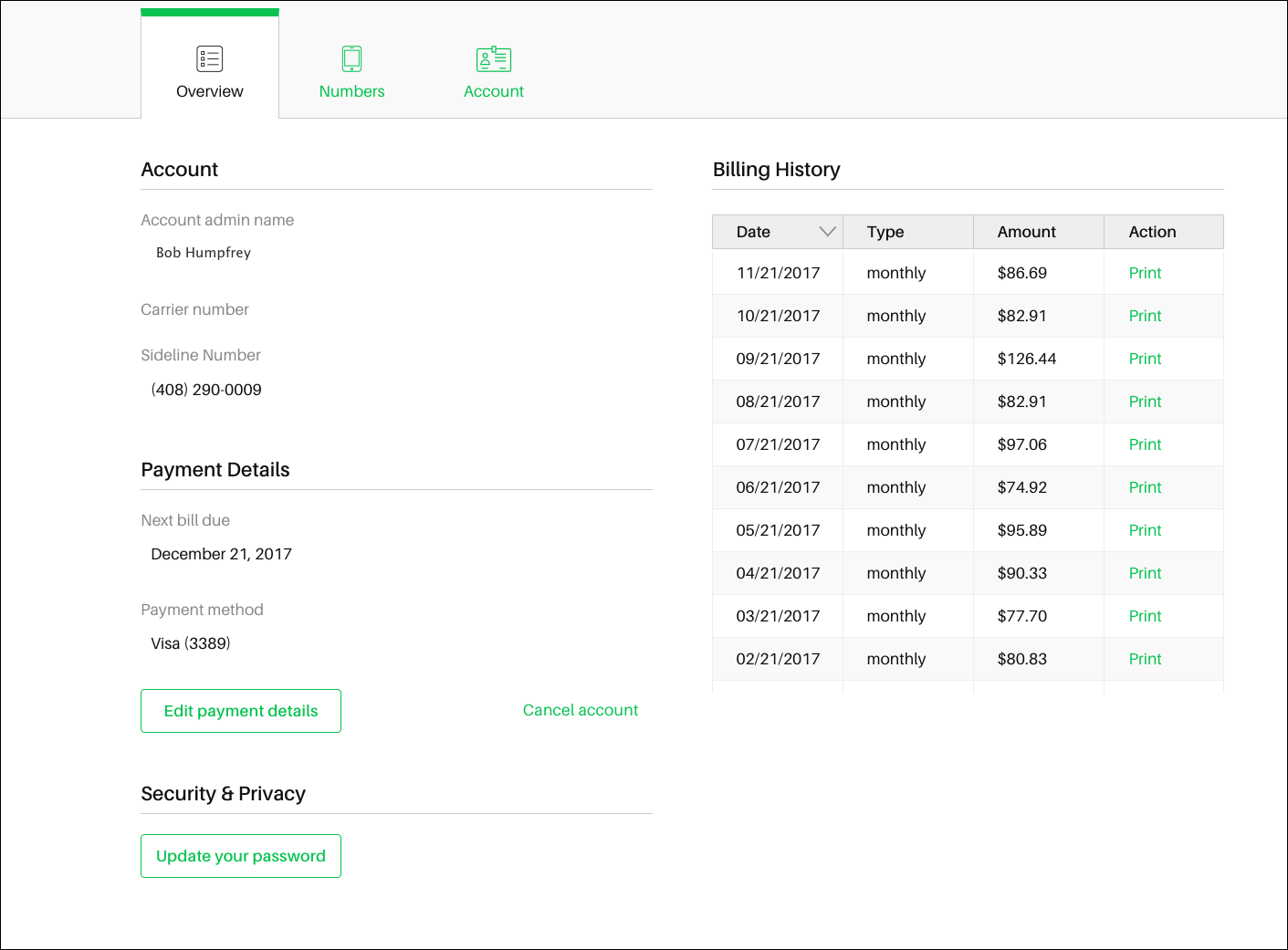 If you need further assistance or have any questions, please submit a request.