When you receive a call to your Sideline number, you will see the caller's phone number or contact name along with the Sideline logo.
This allows you to easily differentiate between calls to your Sideline number and calls to your cell phone number.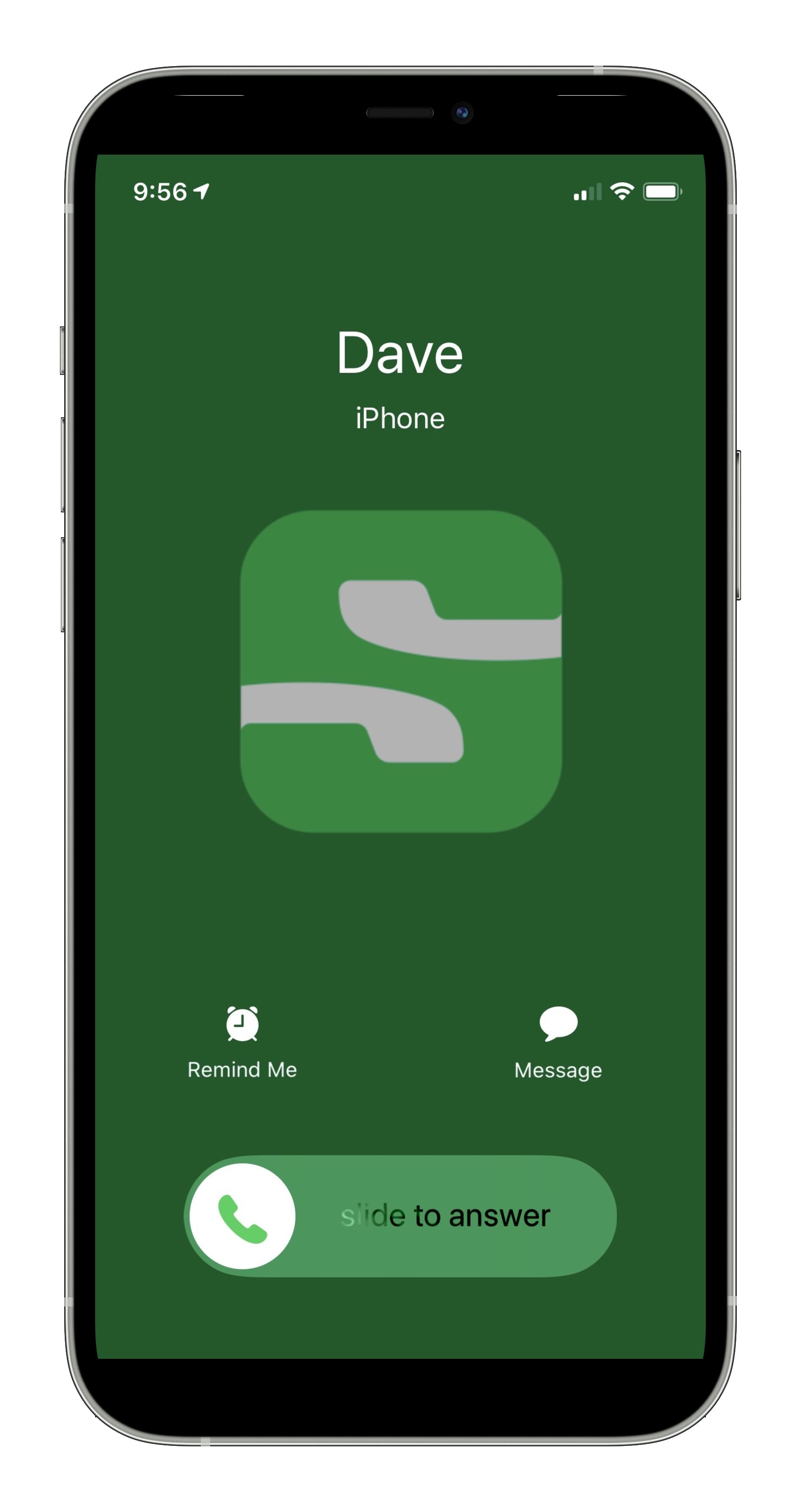 If you have any further questions, please submit a request.