You can create fun group messages to chat with multiple friends at once!
Simply enter the phone numbers or type in the name of the people you'd like to add to the group.
Send your message, and start chatting :)
You can even personalize the group name to help you easily find the conversation thread later! Simply tap on the drop down arrow to the left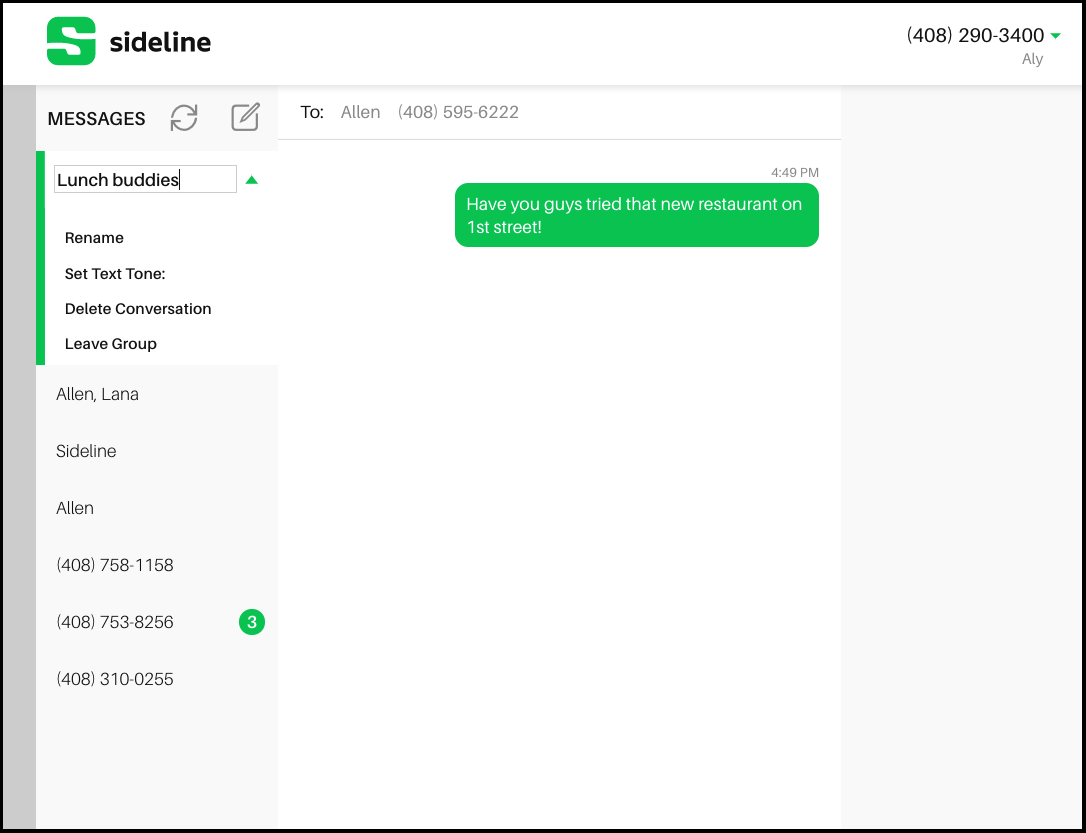 Once you've renamed the group, tap the arrow again to hide the group details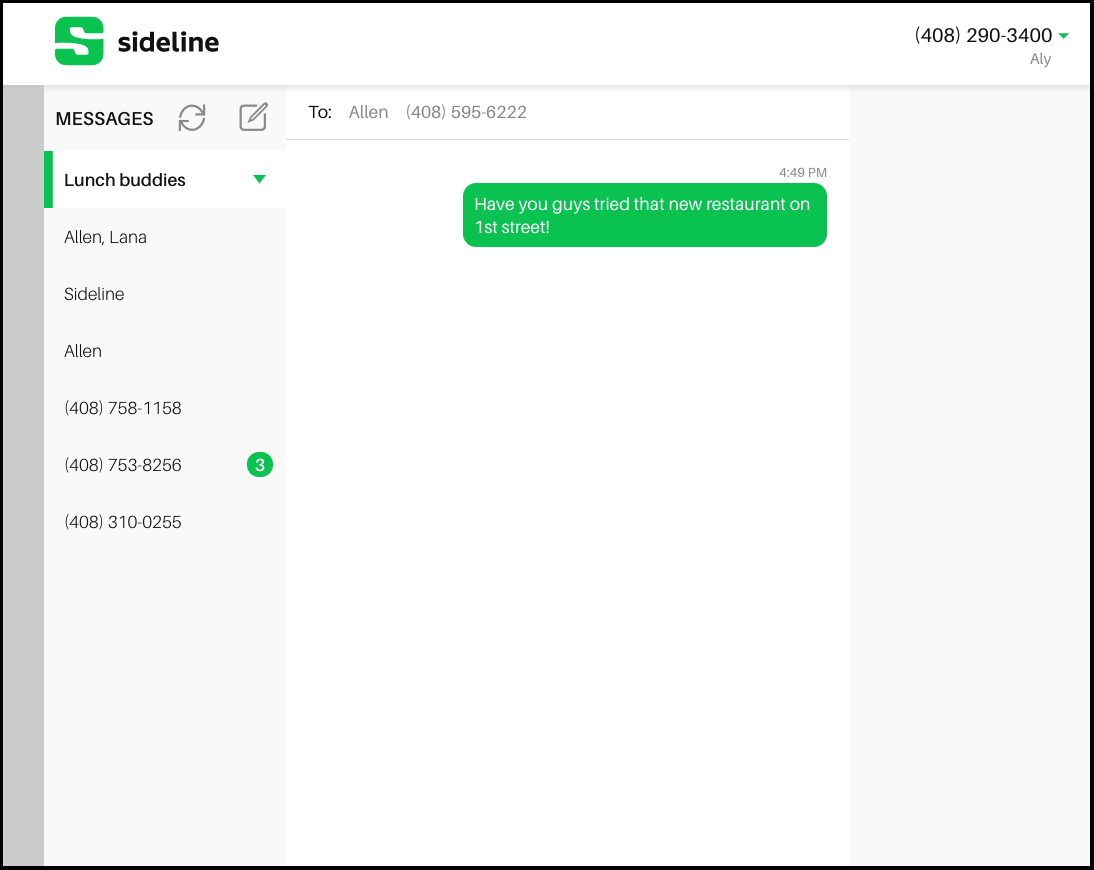 Please note, you will not be able to add members to an existing group. If there's someone else you'd like to include, you can start a fresh group message :)
If you have any questions regarding group messaging, please let us know and we'd be happy to help!