To save you some time from having to submit a request to our support team, you can now deactivate your account in a few easy steps. Simply do it yourself from within the app!
Within the Sideline app, tap the "Sideline" icon to access your settings
Scroll down and tap Get Help
Click on Deactivate account
If you are having any trouble with the app, contact our support team before deactivating. If you are not having trouble, and you still want to deactivate your account, tap Deactivate Account
Finally, choose a reason for wanting to deactivate your account, and confirm your deactivation by tapping Deactivate Account one last time 
*Please note, simply uninstalling the app will not delete your account. You will need to follow the steps above to make sure your account is removed.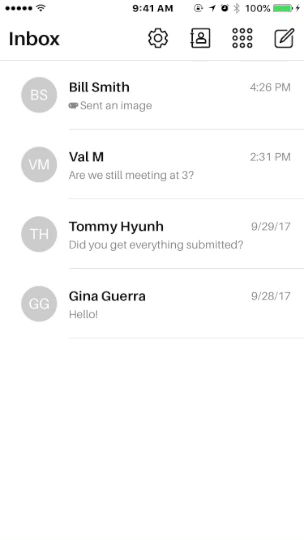 If you have any questions about deactivating your account, or would like to reactivate it,  email us! We'd love to help you out.