Note:
If you're experiencing issues with your Caller ID and/or what is being displayed on your screen or your recipient's, please visit
this article
for more info and the next steps.
When you receive a call to your Sideline number, you will see on your Caller ID screen:
The caller's phone number or contact name
The Sideline logo
This allows you to easily differentiate between calls to your Sideline number and calls to your cell phone number. Here's an example of what your Caller ID screen will look like with an incoming Sideline call from a saved Sideline contact: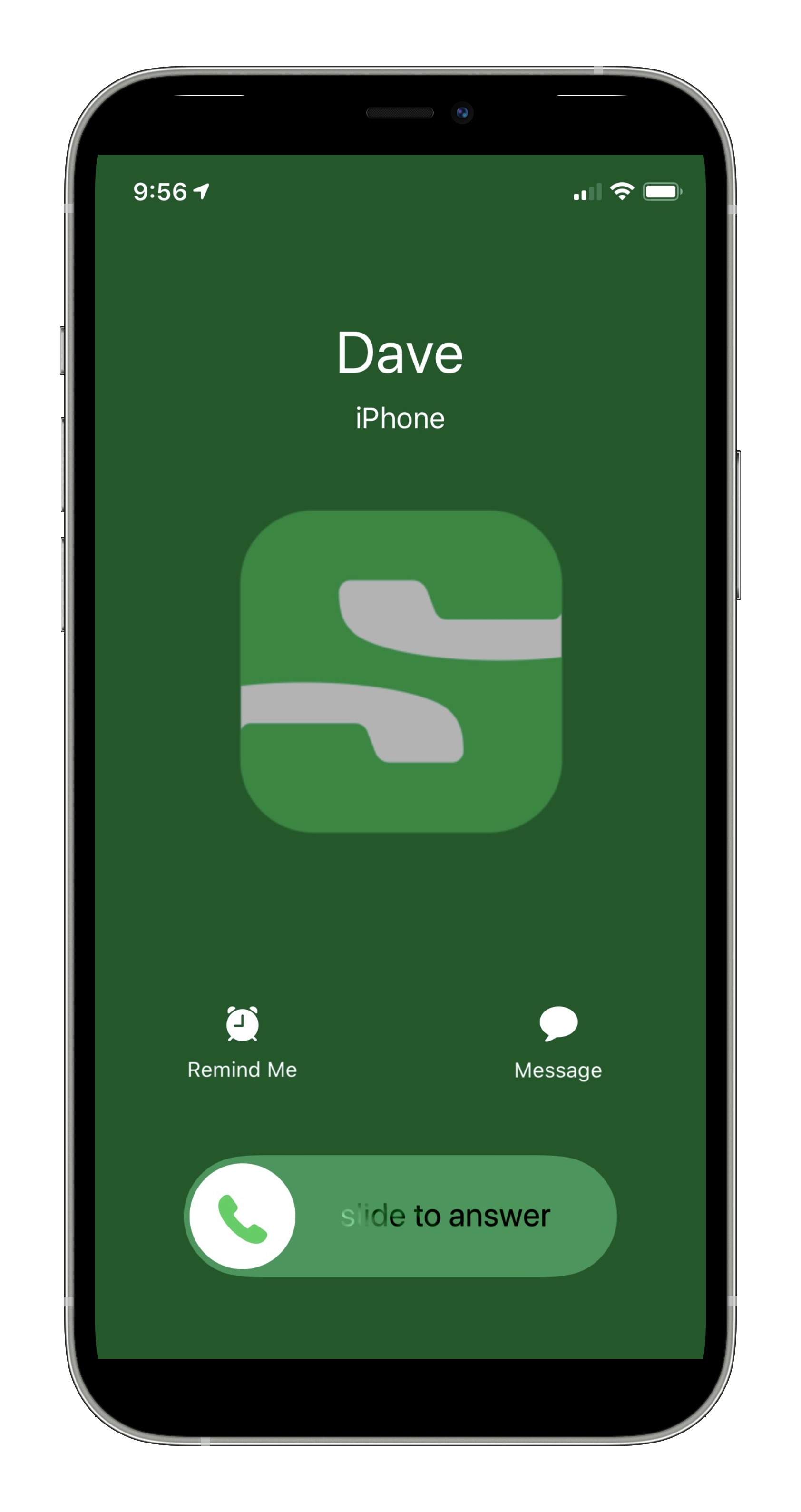 For numbers that are not saved in your Sideline address book, you will still see the Sideline logo, but instead of the contact name, you'll see the 10-digit phone number displayed.
If you have any further questions, please submit a request.