To delete messages, calls, or voicemails from your inbox, swipe from right to left on the message or call log you would like to remove:
Once you tap on Delete, it will immediately be removed.
To delete individual messages, calls, or voicemails within a conversation, tap and hold to access the delete button from there.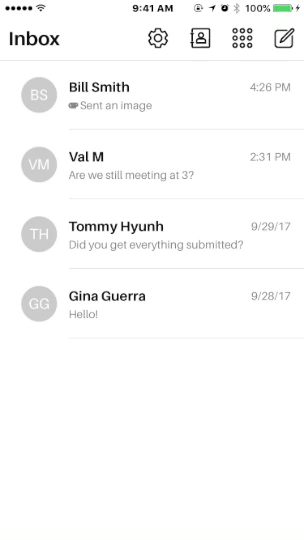 Please Note: Once the content has been removed it cannot be recovered by Pinger.
If you have any questions or concerns, please submit a request.