Deleting your calling and messaging data is fast and simple. Please see the quick instructions below.
Note: Sideline does not currently offer the option to select multiple messages, calls, or voicemails to delete, erase, mark as read, or mark as unread in bulk.
To delete messaging and calling data:
From your inbox

Swipe from right to left on the message or call log you would like to remove
Once you tap on Delete

, it will immediately be removed

From within a conversation

Tap and hold to access the delete button from there
iOS users only: Option to Delete all which will remove ALL communication from within that conversation, but will not remove the conversation line in the inbox. (Tap and hold a message > Select Delete All)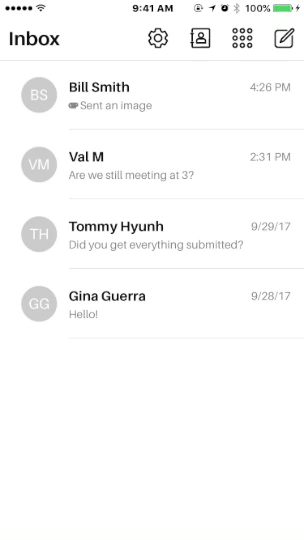 Important: Deleting messages/conversations/voicemails is a permanent action. They cannot be recovered by you or Sideline once they have been deleted.
If you need further assistance, please submit a request.